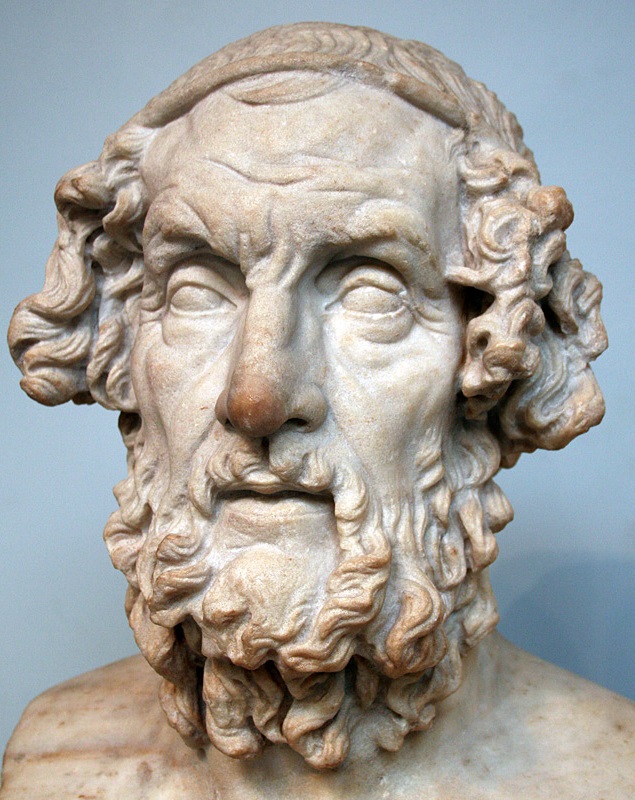 The study of the languages and cultures of ancient Greece and Rome provides a broad education in the liberal arts that is crucial for the 21st century career path, whatever your goal in life may be. Students of the Classics often pursue careers in medicine, business, law, teaching, government, publishing and many more! 

Studying the ancient Greek and Roman literature, art, material culture, science, and technology makes you think critically, read attentively, argue persuasively, understand compassionately.

Come study with us the Classics, such as Homer's Iliad and Odyssey, Sappho's lyric poetry, Sophocles' superb tragedies, Virgil's Aeneid, Ovid's tales of transformations! Because Classics will transform your life!
Also watch the video below by Mitchell Mizerek, an undergraduate senior in U of I with BA in Classics and Business.
Graduating senior Sneha Adusumilli, BA in Classics and BS in Molecular and Cellular Biology talks about her experience studying Classics and Latin at the U of I.