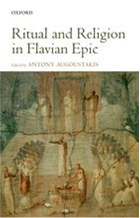 Ritual and Religion in Flavian Epic
Edited by Antony Augoustakis
This edited collection addresses the role of ritual representations and religion in the epic poems of the Flavian period (69-96 CE): Valerius Flaccus' Argonautica, Silius Italicus' Punica, Statius' Thebaid, and the unfinished Achilleid. Drawing on various modern studies on religion and ritual, and the relationship between literature and religion in the Greco-Roman world, it explores how we can interpret the poets' use of the relationship between gods and humans, cults and rituals, religious activities, and the role of the seer/prophet and his identification with poetry. See here.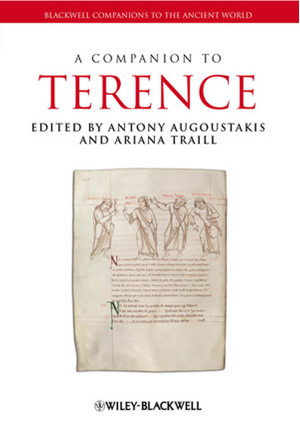 Blackwell Companion to Terence
Edited by Antony Augoustakis and Ariana Traill 
A comprehensive collection of essays by leading scholars in the field that address, in a single volume, several key issues in interpreting Terence offering a detailed study of Terence's plays and situating them in their socio-historical context, as well as documenting their reception through to present day . See here.