Established in 2009, the Houston and Papadimitriou Greek Culture Awards are awarded to undergraduate students in the College of Liberal Arts and Sciences (LAS) at the University of Illinois at Urbana-Champaign who have a demonstrated interest in and who are taking elective courses in modern & ancient Greek culture, language or history.
Eligibility
The awards are available for qualified students in any discipline in the College of Liberal Arts and Sciences. Whenever possible, it is the donor's desire that students majoring in Chemical and Biomolecular Engineering be given first preference. To apply for these awards, students must have a minimum cumulative GPA of 3.3.
Amount
In Academic Year 2023-2024 one award of $475 will be given. The amount and number of awards may vary in subsequent years.
Selection Process
The Classics Committee on Honors and Awards in collaboration with Modern Greek Studies faculty will evaluate applications.
Deadlines
Applications are due April 1, 2023. Submission is electronic.
The award will be conferred at the Annual Classics Awards Ceremony, May 10, 2024, 4:00 – 6:00PM, Spurlock Mediterranean Gallery.
How to Apply
1. Briefly describe yourself and your academic interests, including your major. List the course(s) in Greek culture, language (ancient or modern) or history you have taken. Maximum length: 250 words.
2. Explain how the Greek course(s) you have taken enriched your experience as a student at Illinois and how you think the knowledge you gained will be useful to you after you graduate. Maximum length: 500 words.
3. Please include a PDF of your academic transcript.
4. Please include a current resume, including work experience, campus and community activities, high/school/university honors and awards. A phone number can be helpful but is not required.
5. Send all to Ariana Traill traill@illinois.edu
PREVIOUS WINNERS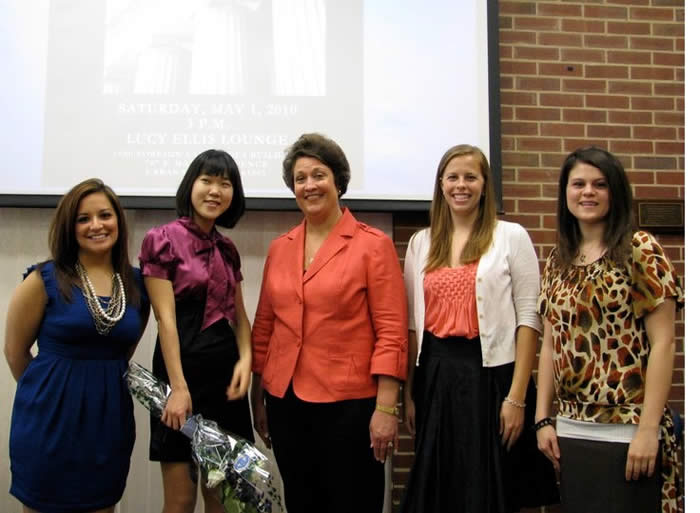 Christopher Schwartz (2023)
Jessica Fuller (2022)
Simon Kaplan (2020-2021)
Chance Hamblin (2020-2021)
Tara Leininger (2020-2021)
Evan Chronis (2019)
Destiny Henning (2019)
Tyler Hull (2019)
Jaden Cho (2019)

Sneha Adusumilli (2018)

Madeline Hornsey (2018)

Derick Fong (2016)
Sarah Allen (2016)
Agilda Dema (2016) 
Benjamin Samuel (2016)
Dajia Ye (2016)
John Giletto (2016)
George Mastorakos (2015)
Themio Christy (2015)
Anna Hunt (2015)
Jeannette Cullum (2015)
Hephestion Bolaris (2014)
Elizabeth Vlahos (2012-2013)
Emily Kolyvas (2012-13)
Jenna Tsarpalas (2009-10) (2010-11)
Christina V. Dracopoulos (2009-10)   
Katerina Georgiafentis (2009-10)
Eunhae Lee (2009-10)